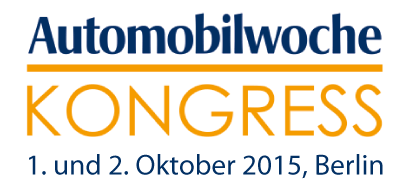 During the iOS Practical Course SS 2015 the Incident Localization and Assistance System (ILAS) has been implemented at the Chair for Applied Software Engineering. In cooperation with T-Systems International GmbH, ProGlove and the Institute of Automation and Information Systems at TUM, 8 students and Constantin Scheuermann as project leader implemented a system that supports production line experts during their maintenance routines. The core of the framework is the integration of a smart glove (ProGlove) in combination with a smart phone and a web application.
The project was successfully presented at T-Systems Innovation Center Munich and recently at Automobilwoche Kongress 2015 in Berlin. It will also be presented at this years 3rd IEEE ICCC International Workshop on Internet of Things in Shenzhen, China.
Thanks to Alexander Harlass, Galina Volynets, Johannes, Bachhuber, Konstantin Kromer, Leonardo Serra, Maximilian Strobel, Sri Vishnu Totakura and Ulrike Niemann for their great effort during the project.