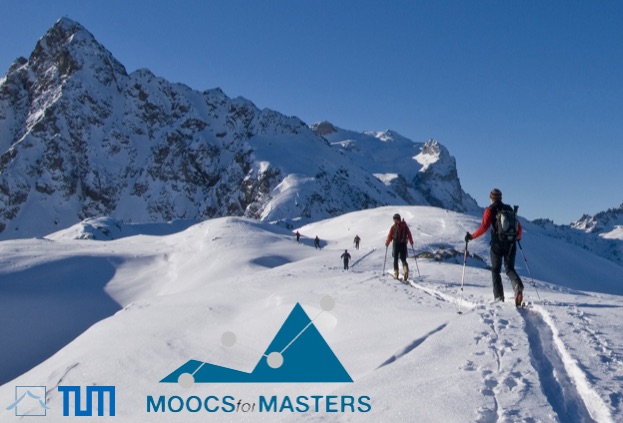 In the upcoming winter semester 2016/17, we will teach a completely new course Essentials of Applied Software Engineering (EASE) as Massive Open Online Course (MOOC). The course focuses on software development with exercises on analysis, design, modeling, programming and testing, but also includes project management and design patterns topics.
The course has a special emphasis on active, blended and experiential learning, mixing theory in online videos with online exercises to create an interactive learning experience for participating students. Therefore, we are looking for motivated tutors who help us in the preparation of videos and online exercises.
If you are interested, please write an application email with motivation, CV and TUM Online grade report to Stephan Krusche.