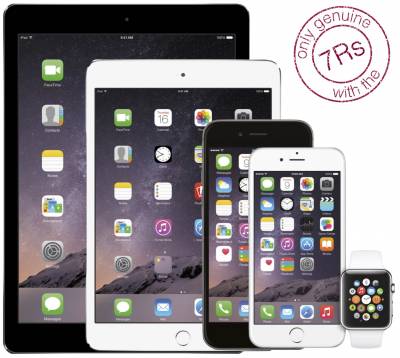 We are looking forward to offer the iOS Praktikum again this summer term! First of all we look for students who participate as Developers. See Practical Course: iOS Praktikum for more information.
Additionally we also offer two related courses:
We are searching for Coaches who want to supervise a project team of the iOS Praktikum. As a coach you gain hands-on experience in project management. Additionally you can fulfill tasks like leading the release management or code quality team. For further information see Seminar/Practical Course: Advanced Project Management.
We also offer the seminar "Teaching iOS". If you are an experienced iOS developer you can take part as Tutor in the Swift introductory courses. You teach iOS beginners how to develop applications by preparing an interactive tutorial about an advanced topic and help in the organization. For further information see Seminar: Teaching iOS.
If you have any questions feel free to contact Lukas Alperowitz (This email address is being protected from spambots. You need JavaScript enabled to view it.)