iPhone Praktikum 2010 - Team CaperWhite
Mission Statement
The goal of this project is the develop a T-Shirt design app for the iPad. The app allows the user to design a T-Shirt using decorations like text, shapes and images.




Our Client
CaperWhite is a software development and consulting company focusing on emerging mobile device and cloud computing platforms. We work with market leaders and technology visionaries to deliver pioneering, best-in-class software applications for the iPhone and other mobile devices.
Contact: Gerhard Miller and Florian Agsteiner
Team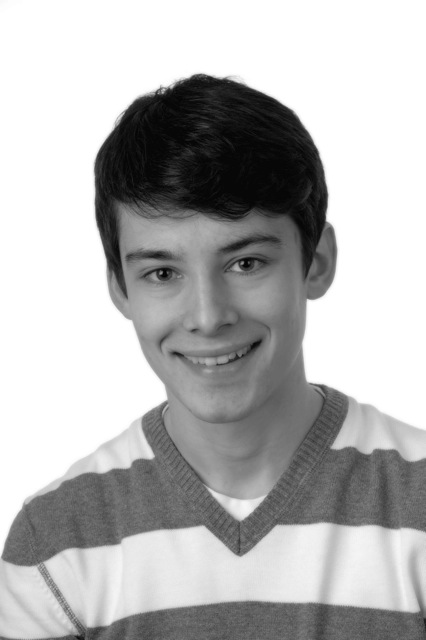 Johannes Schmidt

Moritz Höser

Yichen Mao

Stefan Kreminski
Viktorija Kuncaite
Andreas Schmidt
Management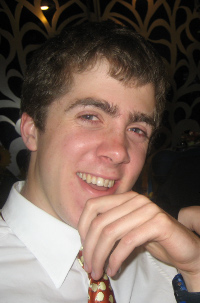 Coach: Felix Kaser
Instructor: Isara Anantavrasilp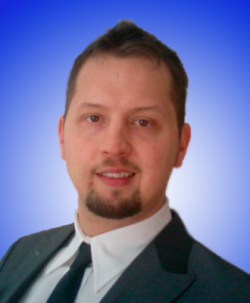 Damir Ismailović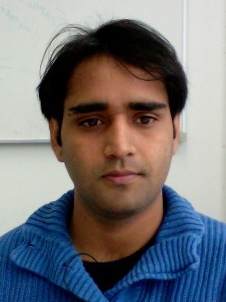 Nitesh Narayan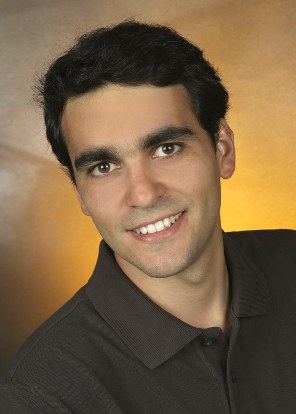 Dennis Pagano
Artefacts
Paper Prototypes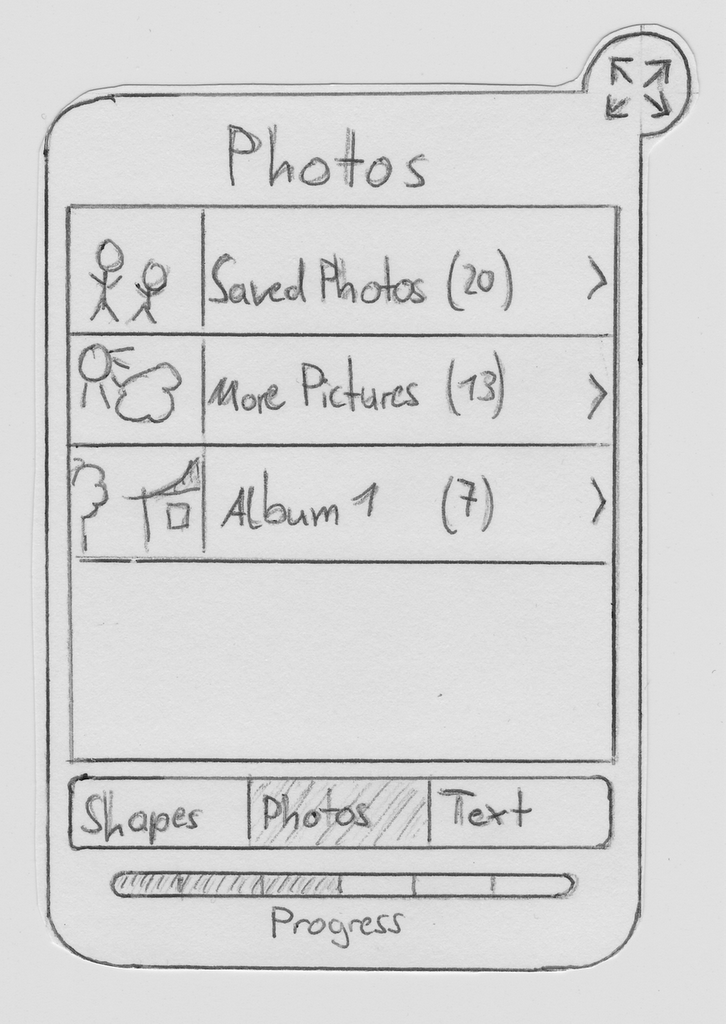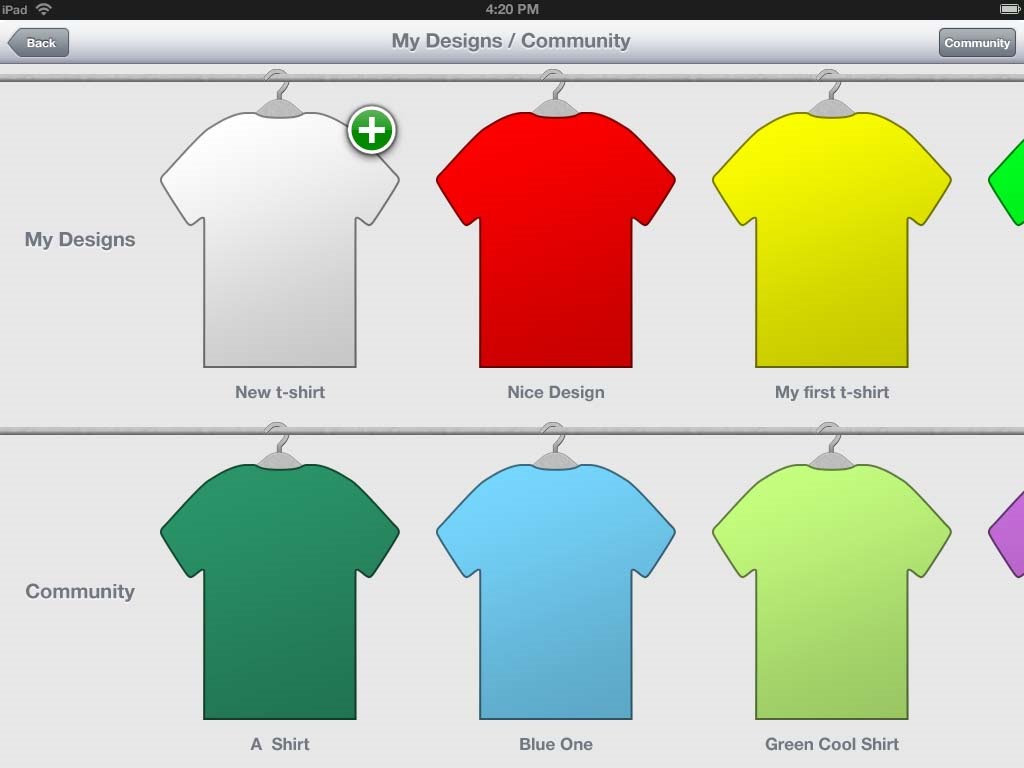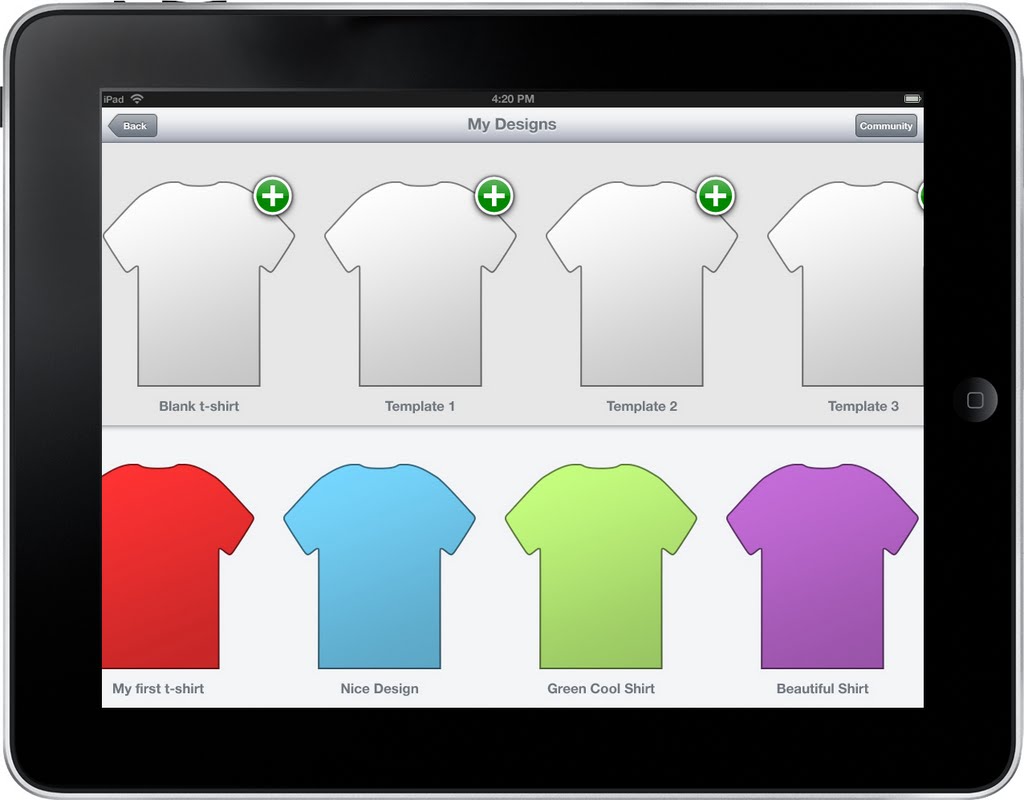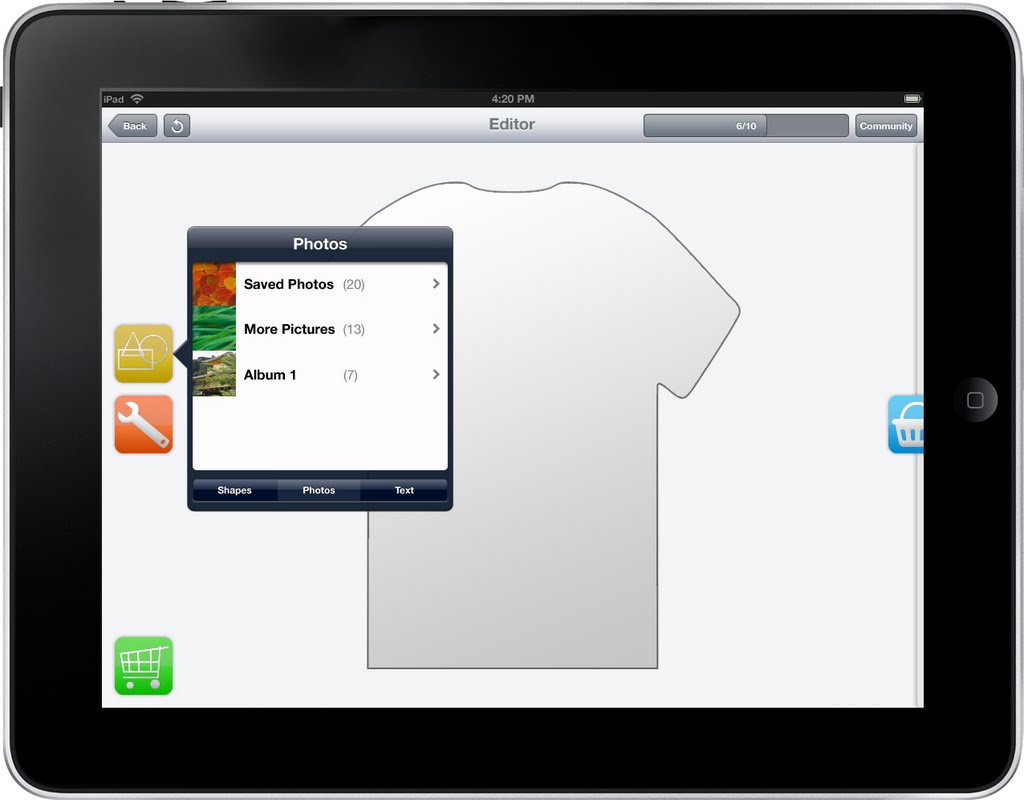 Screenshots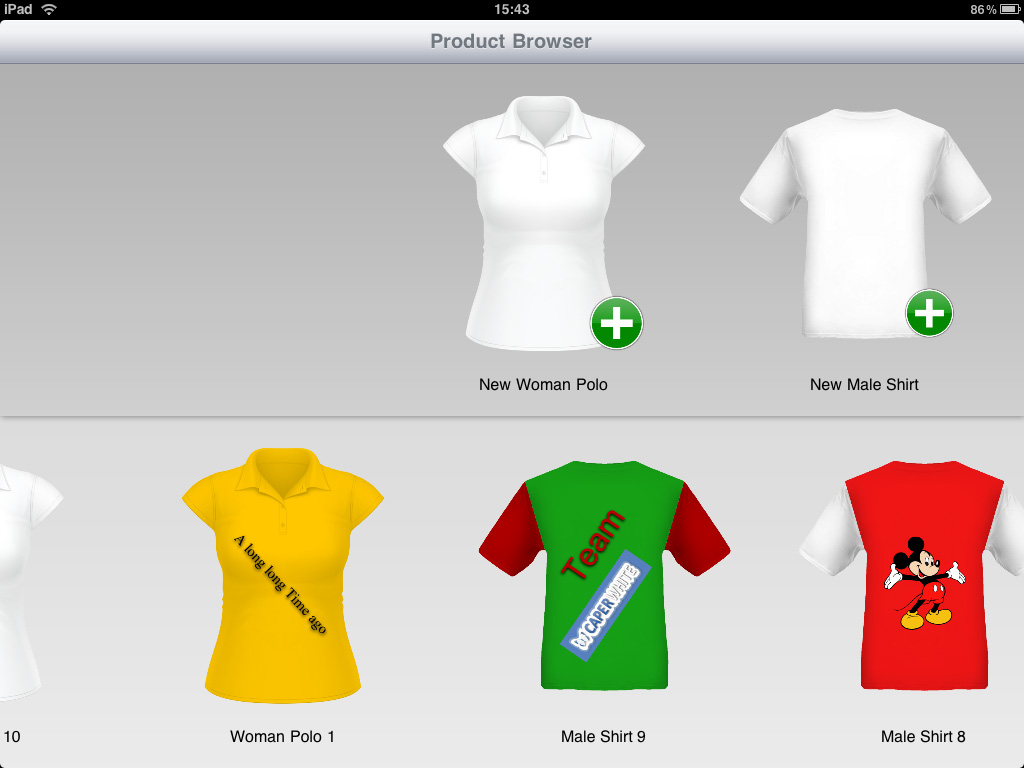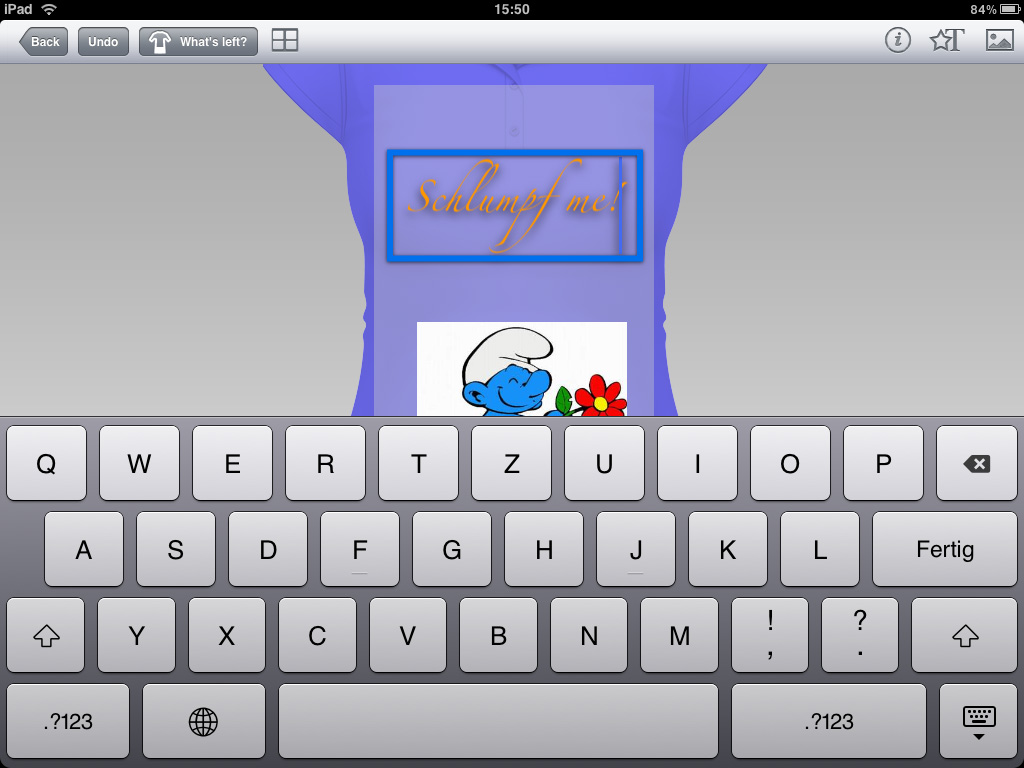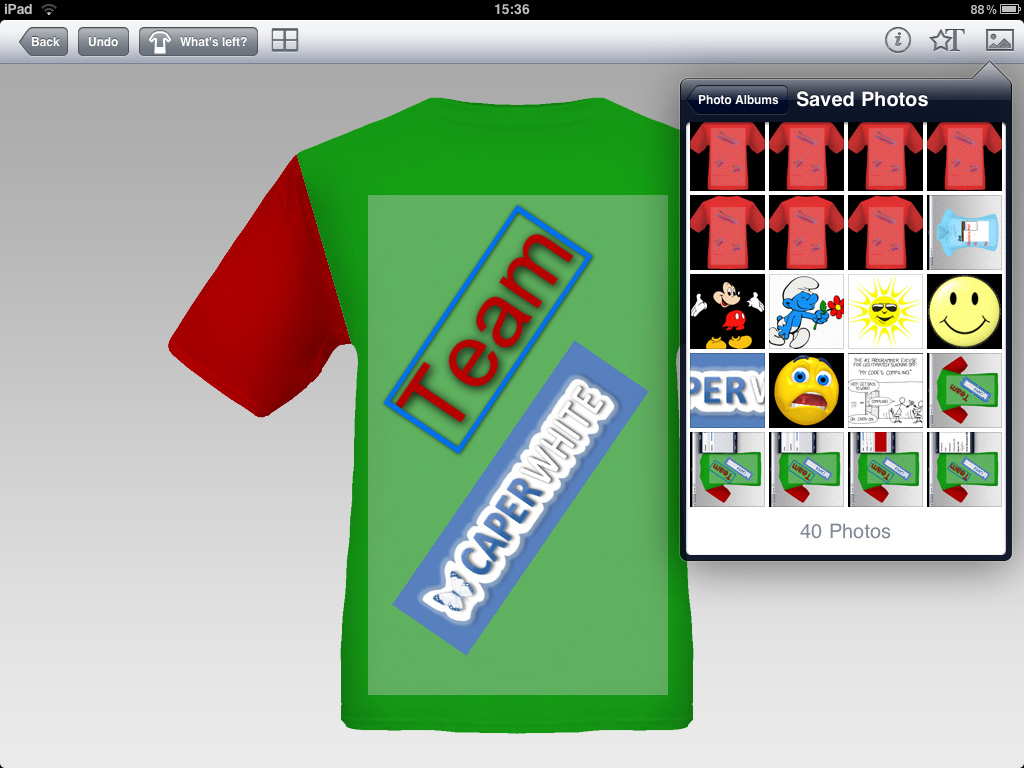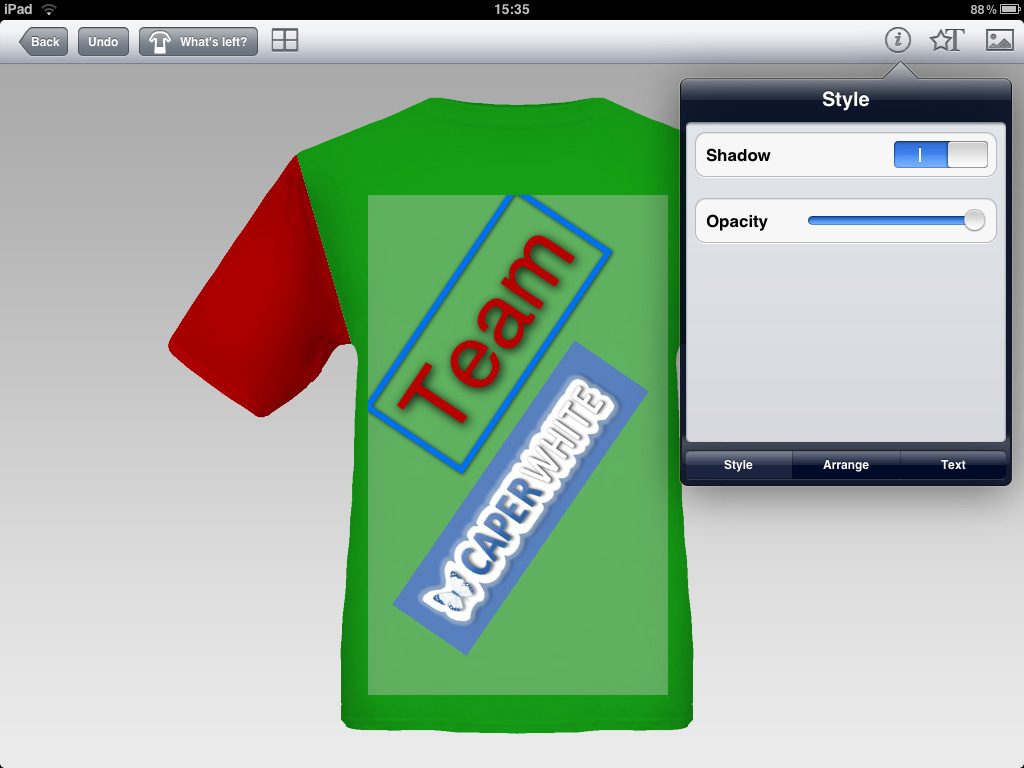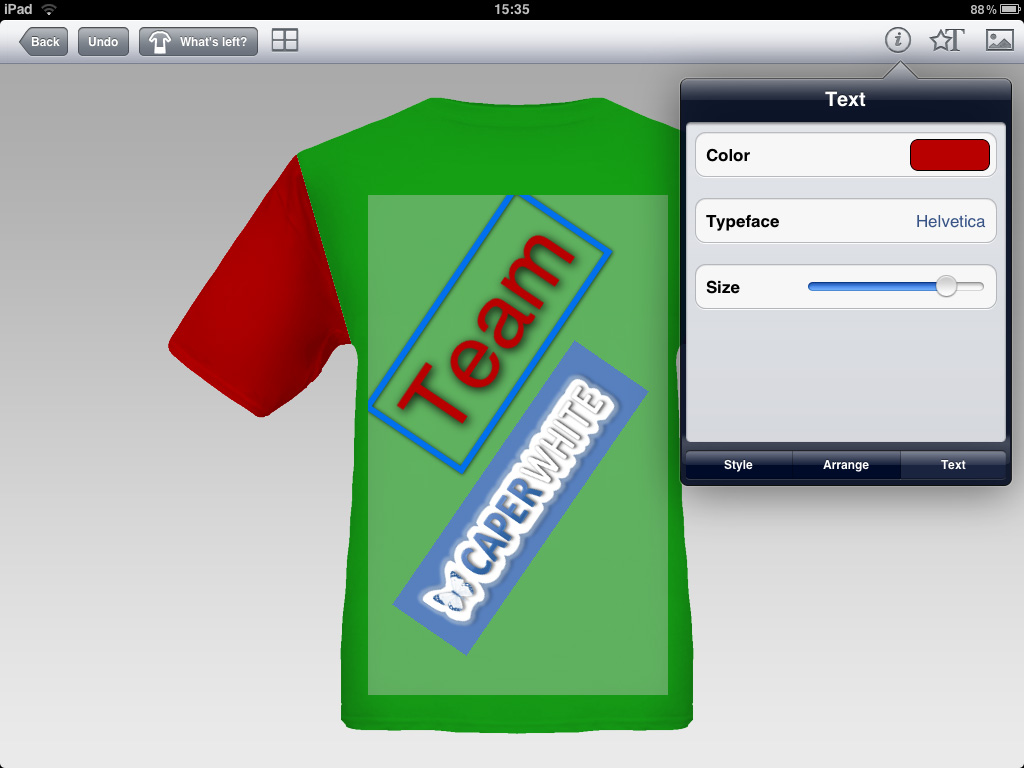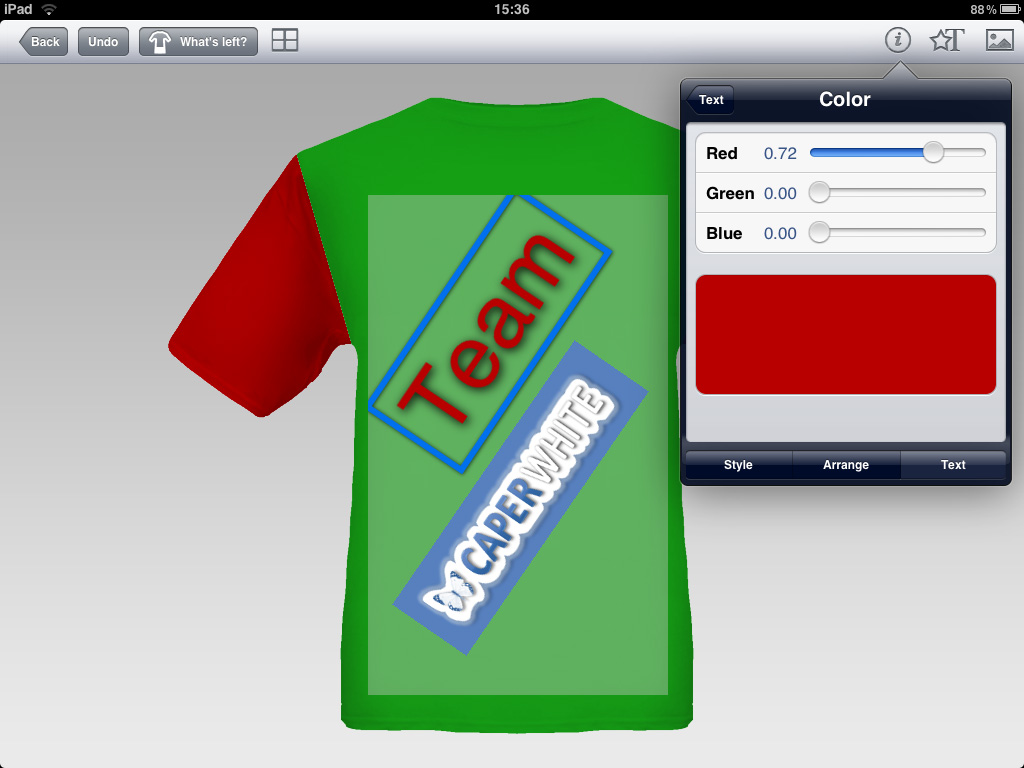 One More Thing
With little modification, the team created a Car Designer app. Its basically just cutting out masks with an image processing program and adapting the plist files which specify the parts and decorate-able areas of the product and the plist files which specify the menu items.