iPhone Praktikum 2010 - Team eJürgen Böhm
Mission Statement
Develop a mobile iPhone app to browse and book accommodations on holidayinsider.com
Finding the right accommodation for a holiday can be very time consuming and frustrating. Holidayinsider.com on the iPhone on the other hand makes browsing through a large set of offers fun!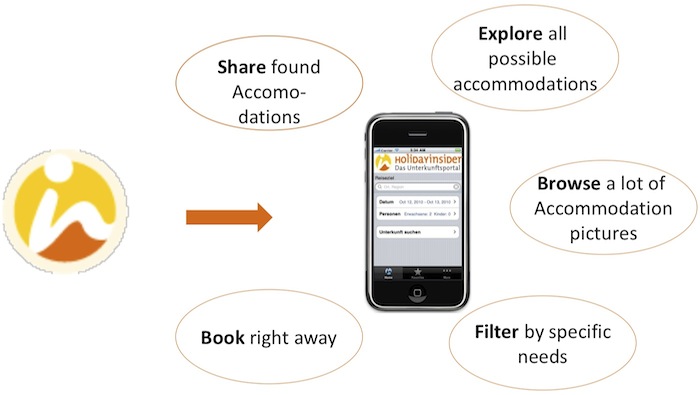 Our Client

Mit über 40.000 buchbaren Betrieben ist holidayinsider.com Deutschlands führendes Unterkunftsportal. holidayinsider.com ist spezialisiert auf kleine und mittelgroße Quartiere. In einer großen Auswahl von Pensionen, Gasthöfen, Hotels, Ferienwohnungen und Ferienhäusern findet jeder Gast seine Wunschunterkunft.
Team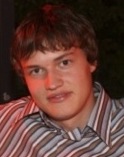 Simon Grötzinger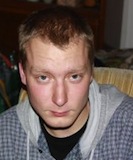 Matouš Kučera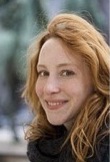 Maria Meier

Anonymized
Management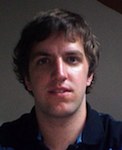 Coach: Alexander Sahm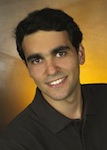 Instructor: Dennis Pagano
Artefacts
Mock-Ups / Prototypes
We have created nearly real looking Mock-Ups of the application using Microsoft Powerpoint. These prototypes helped us a lot to discuss the look and feel of the app with our client before developing it. So below you can see different mock-up versions we evolved together with our client.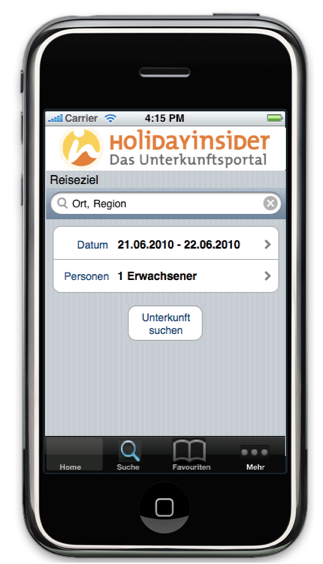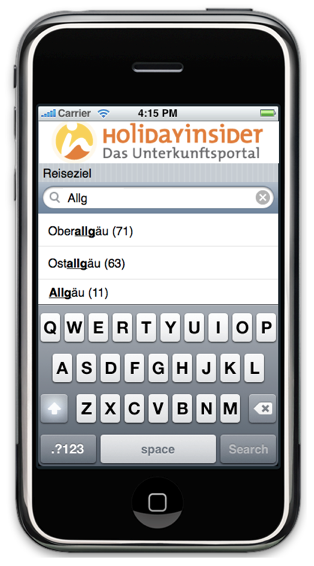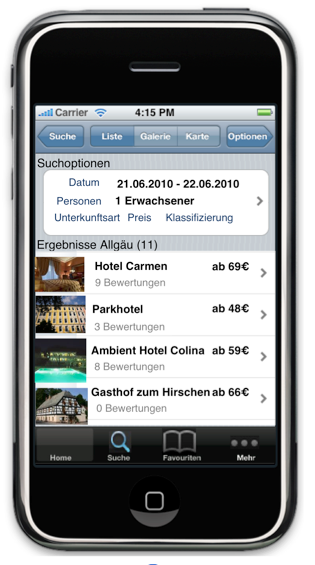 Screenshots
Below you see screenshots of our actual implementation