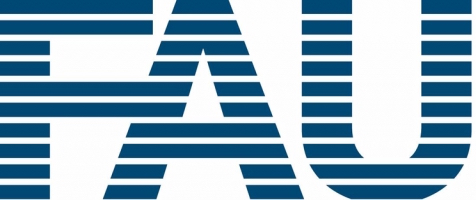 FAU Erlangen

Technische Universität München

Universität Stuttgart
Ferienakademie 2018
Course 2 - Agile Aircraft Design
Course Description
For this summer school we will combine different technologies to form a rescue operation Drone assistance system.
We will combine technologies such as:
Swift: The new exciting programming language by Apple
Smart Watches: Health monitoring applications
Drones: Because you can't have Aircraft Design without having a flying component
3D Printing: Some parts we forgot to bring to the Sarntal? Lets print them in 3D!
Schedule
When? September 23rd 2018 until October 5th 2018
Where? Sarntal, South Tyrol
Multi Operational Drone Collaboration Platform (MODCAP)
Agencies such as the Red Cross need to coordinate and plan relief efforts after disasters. The focus of this project will be collecting and analyzing data gathered by any available fleet of drones in disaster areas. Airbus is interested in exploring technological solutions with drones for mapping of areas that have undergone rapid change due to natural disasters such as earthquakes, floods, or avalanches. The drones used in this platform should be any personal drone that is connected to the MODCAP platform, and not necessarily property of Airbus. The Red Cross could then deploy their own drones into any area affected by a natural disaster, and have MODCAP analyze what the current situation is.
MODCAP is a platform that orchestrates a collection of drones to perform location and finding missions after such disasters. Airbus pursues a software platform with two objectives: to provide applications that can be used by end-users and to collect data in a continuously changing terrain.