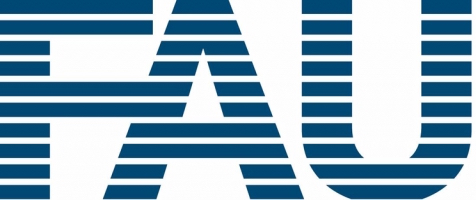 FAU Erlangen

Technische Universität München

Universität Stuttgart
Ferienakademie 2016
Course 12 - Cyber-Physical Systems
Course Description
For this summer school we will combine different technologies to form together a Cyber-Physical System.
We will combine technologies such as:
Swift: The new exciting programming language by Apple
Microprocessors: Raspberry Pi? Thats so 2012. We use Intels Curie and the newest Arduinos!
E-Textiles: Why buying wearable technology? We create our own!
3D Printing: Some parts we forgot to bring to the Sarntal? Lets print them in 3D!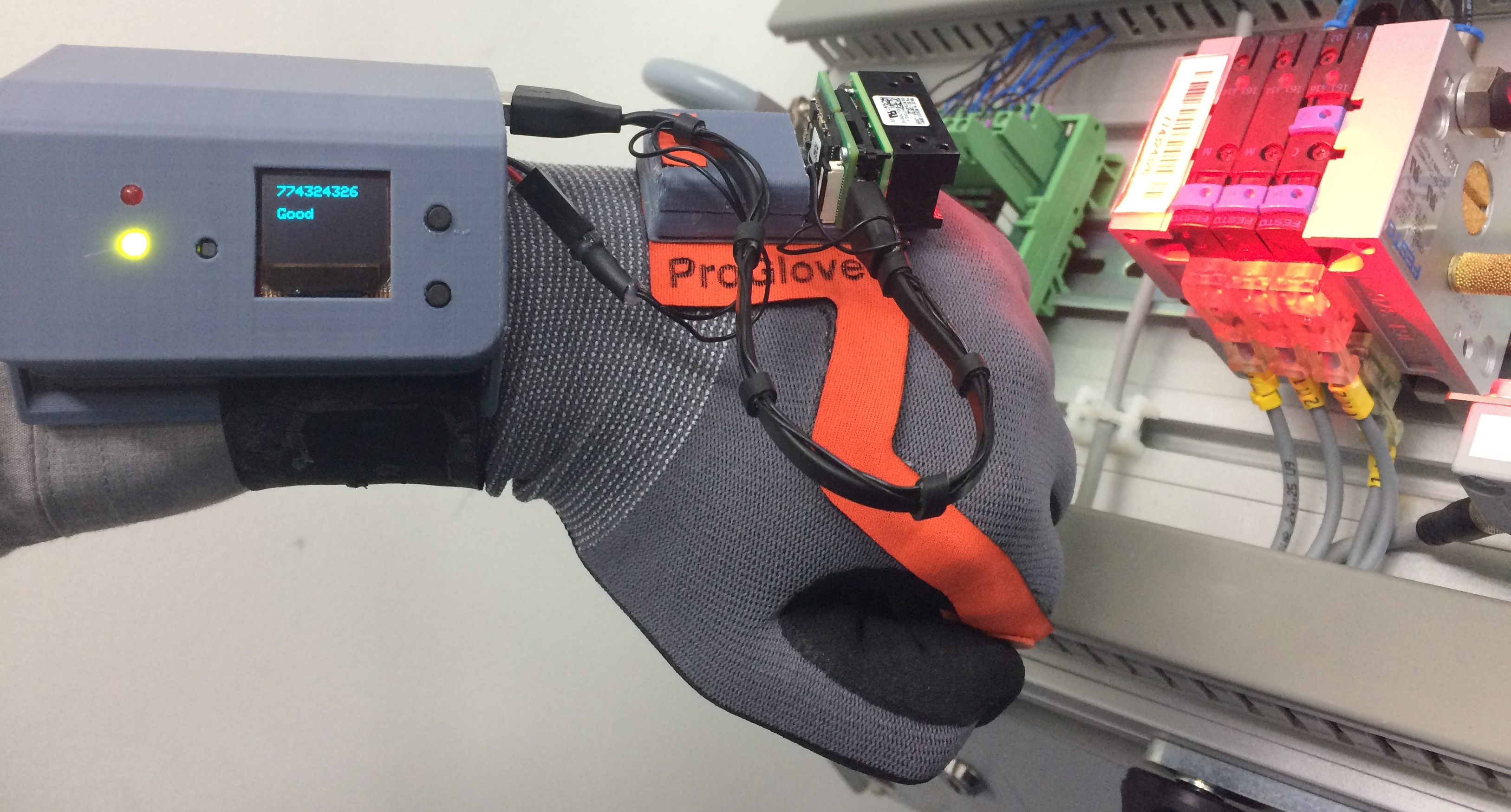 ILAS Prototype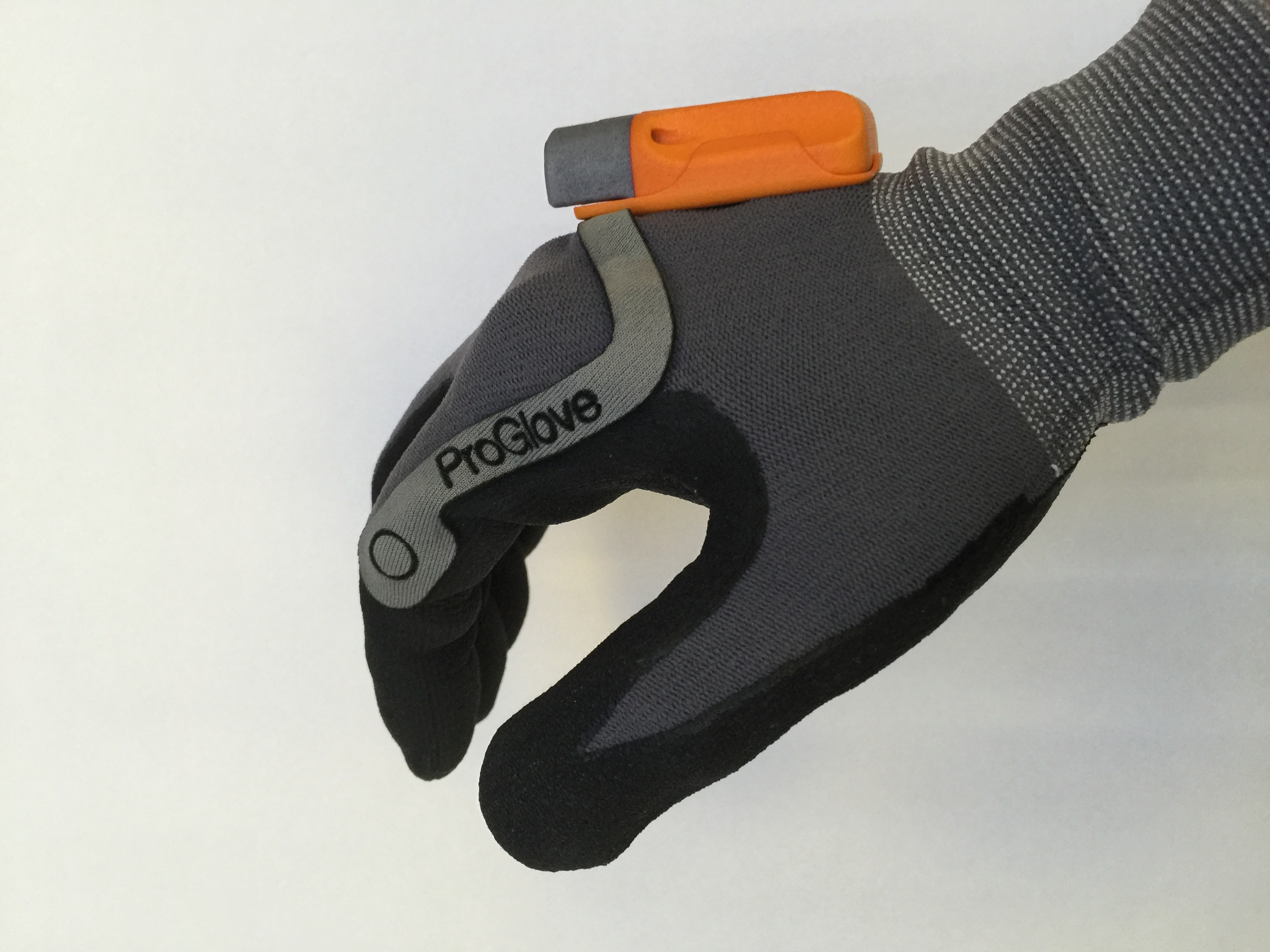 Current Prototype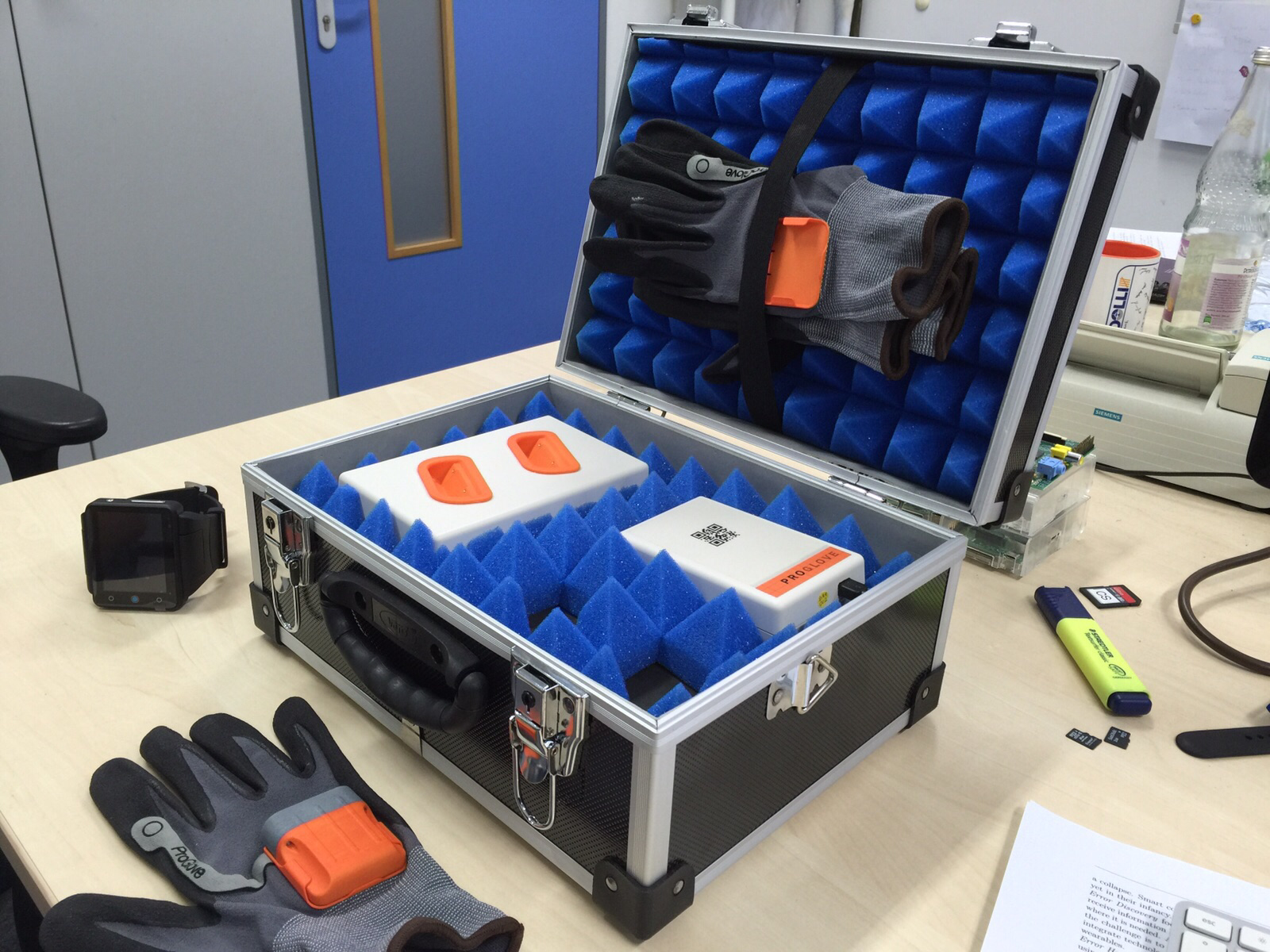 Product Kit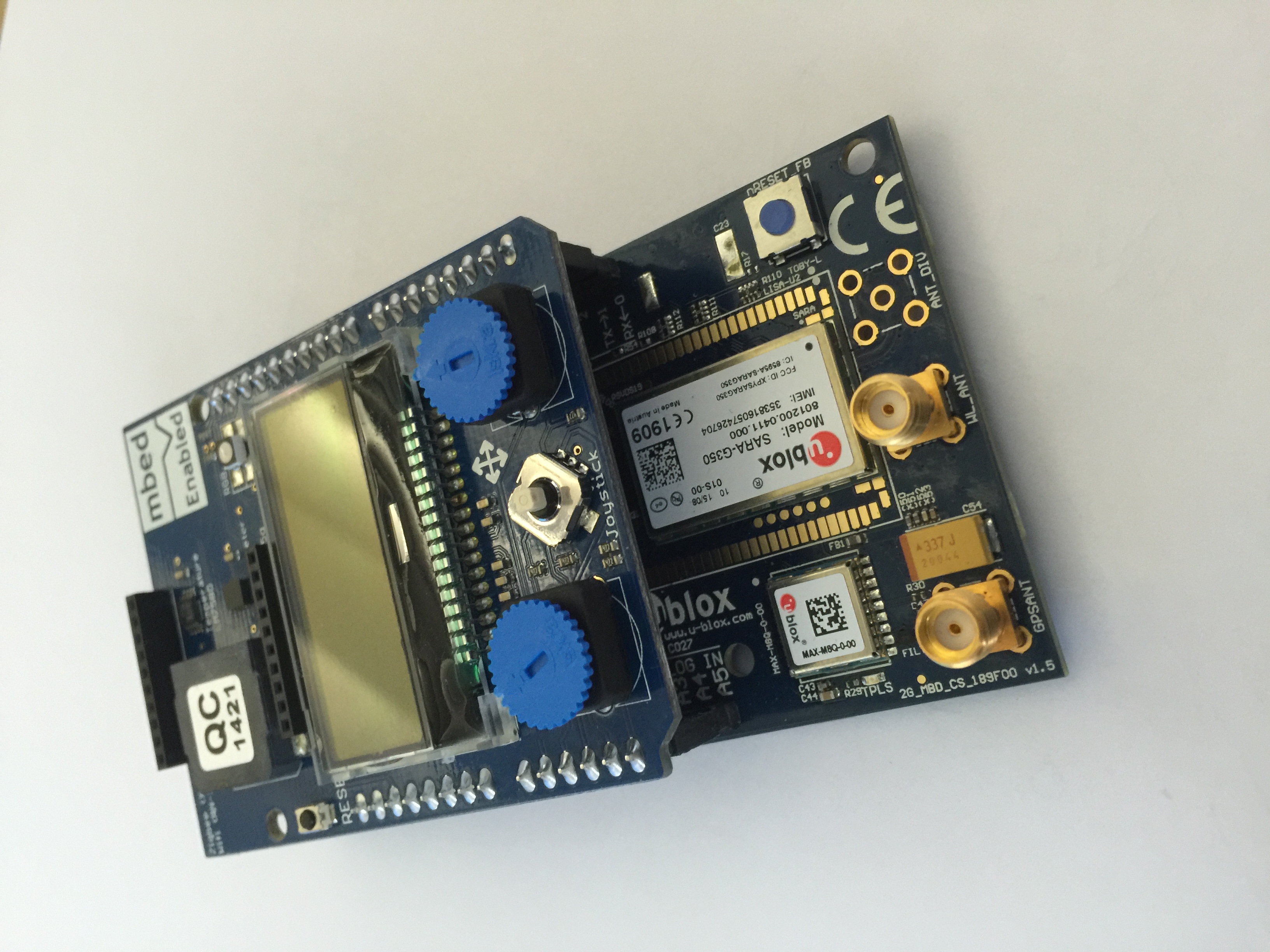 Embedded Modules
Z18 Makerbot
Schedule
When? September 18 until September 30
Where? Sarntal, South Tyrol
How to apply? http://www.ferienakademie.de
Cyber-Physical Systems Monitor, control and bridge the cyber and physical world
Cyber-Physical Systems (CPSs) are bridging the virtual and physical world enabling us to communicate with physical objects. CPSs are used in various domains, such as transportation, health-care, manufacturing, agriculture, energy, defense, aerospace, buildings and public environments. CPSs are physical and engineered systems, which can monitor and control the physical environment. Typically, they possess a computing and communication subsystem being interconnected with other CPSs and the Internet. Concerning scale such systems cover size factors from nano meter up to kilometer scale.
Major challenges are the heterogeneity of the system components forming a CPS, interconnectivity, system dependencies and the lack of a comprehensive data analysis. As CPS development requires different disciplines and includes domain specific knowledge. An essential part of our research efforts is to locate and use synergies. Research and industrial partners are essential to build modern and applicable CPSs.
Examples Recent Projects and Material
Cooling Health Safety Textile - CHEST
Humans perform tasks in their professional as well as in their private life. They work, they have to operate in harsh environments or do sports after work. During all tasks people need to know if they are performing their tasks in a healthy way. For a professional football player this means, that the heart rate meets the training target. For a professional fire fighter a collapse as the most drastic consequence of performing a task in hash environments needs to be avoided. To prevent and offer operational safety an applicable monitoring and control system must be developed. For each task special clothing or textiles exist such as special jackets, special kind of gloves or even Chemical, biological, radiological and nuclear defense (CBNR) suits. Clothing meets special requirements, but for all clothing being able to monitor the human condition would offer a great benefit. In case a firefighter needs to wear a CBNR suit, the temperature and the humidity inside the clothing can reach life critical values. Due to the danger of collapse humans are only permitted to stay up to 30 minutes in such suits. Tasks normally take much longer than that limit. In order to extend that working period the deployment of smart textiles in combination with mobile monitoring and cooling possibilities offers a solution. The need for smart textiles in combination with lean and secure monitoring techniques is essential to extend the operation time in general. Therefore, cooling capabilities and sensors in combination with actuators must be integrated in such smart textiles.
Incident Localization and Assistance System - ILAS
One goal of the Industry 4.0 initiative is to improve horizontal and vertical knowledge sharing among industries. Horizontal sharing allows companies to exchange knowledge across different sites whereas vertical sharing allows the exchange of knowledge across hierarchical structures within a site. Sharing knowledge especially about incidents results in better products, reduces down-times and improves efficiency in industries. Horizontal and vertical knowledge sharing is a great challenge in the domain of manufacturing. We describe a case study where we replace handwritten incident and maintenance documentation. The main problems associated with handwritten documentation are bad readability and non-shareability. In this project we developed our Incident Localization and Assistance System (ILAS), an incident documentation and maintenance system. ILAS transfers process oriented incident management knowledge from IT Service Management (ITSM) to the domain of manufacturing. ILAS offers real-time monitoring using wearables, incident analysis support and knowledge sharing for incidents within and among different production sites. We implemented ILAS as a Cyber-Physical Human System. Additionally, we conducted a survey about the potential of wearables within Industry 4.0. We found out that wearables in enterprises are still in their infancy but have great potential especially for this use case.
Publication:
Incident Localization and Assistance System: A Case Study of a Cyber-Physical Human System
Constantin Scheuermann, Bernd Bruegge, Jens Folmer and Stephan Verclas
2015 IEEE/CIC International Conference on Communications, China