The workshop will take place in the university of Ulm.
Ulm is a university town with over 120,000 inhabitants between Munich and Stuttgart. The city's history dates back to 854 and is reflected in many historical buildings, museums and cultural institutions. Ulm is best known for its cathedral with the highest church tower in the world, the largest fortress in Europe, and as the birthplace of Albert Einstein. The many sights and beautiful destinations offer visitors a lot of variety and entertainment.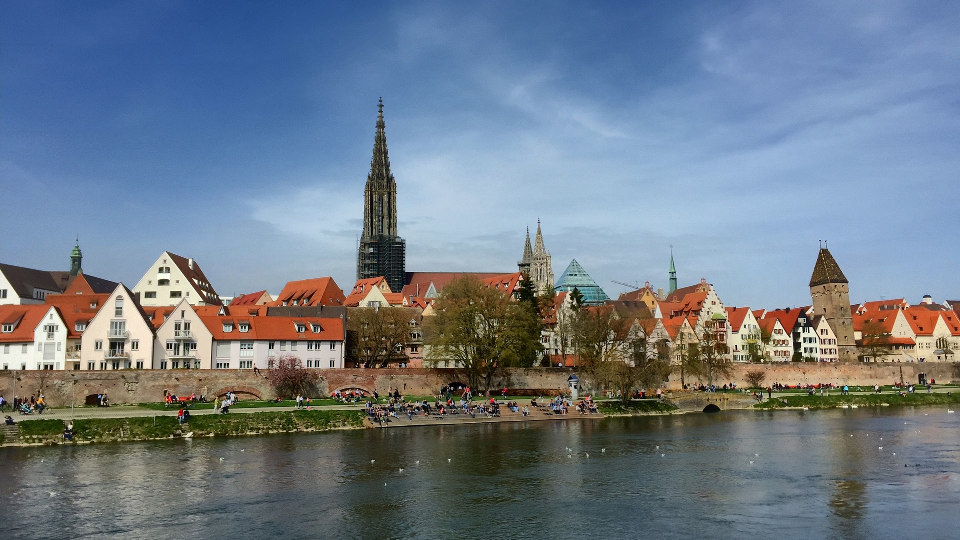 The University of Ulm was founded in 1967 and now has over 10,000 students. Several lecture halls and seminar rooms will serve as meeting venues for the conference and its workshops. The campus is surrounded by meadows and forests, as well as research and development facilities of well-known companies. Due to its location at 620m above sea level, the University of Ulm is also the highest university in Germany.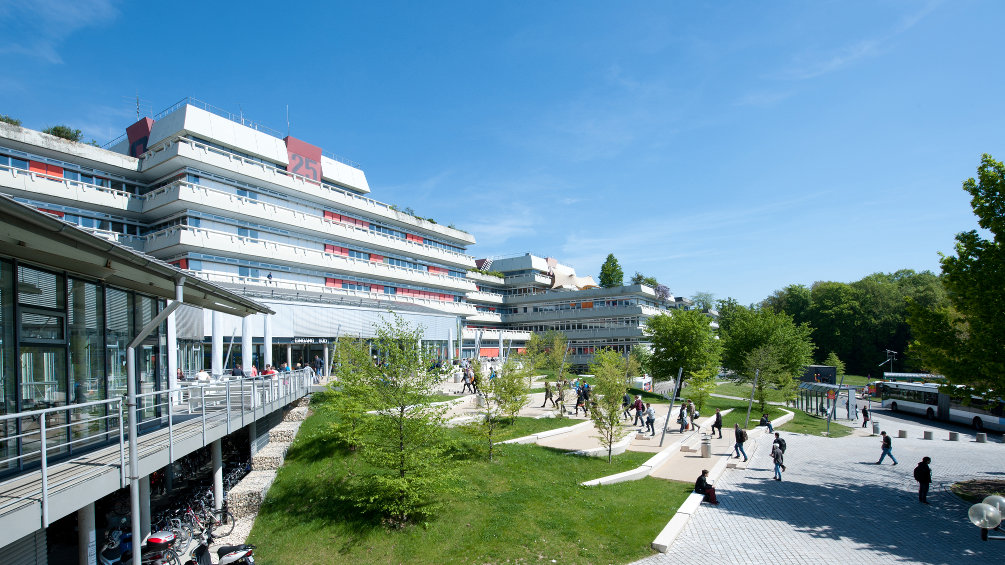 More information can be found on the German website https://se18.uni-ulm.de/tagungsort
Map with hotels and venue