Proseminar/Seminar: Teaching iOS WS19/20
Course description
In the role of a tutor, you teach iOS beginners how to develop applications using Swift, SwiftUI, UIKit, Server-Side Swift, and other Apple technologies. You prepare and give a presentation about an advanced topic and help to organize and conduct the introduction course of the iPraktikum. The Teaching Swift and iOS seminar is targeted at students with experience in the Swift programming language and iOS development using native Apple frameworks.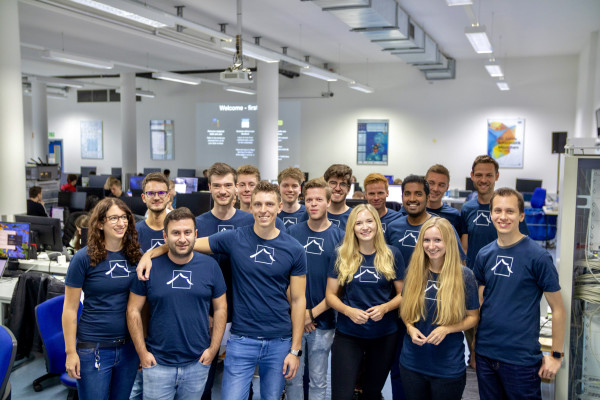 At a glance
Credits: 4/5 ECTS (Proseminar/Seminar)
Possible module numbers: IN0013, IN0014, IN2107, IN4741
Time: October 8 - 17 (preparation beforehand)
Participants: Limited to 9-12 students

Info Meeting:

Wednesday July 17, 15:00-16:00, room 01.10.011 (slides)
Related Courses
Schedule
Event
Date & Time
Info Meeting
July 17, 2019, 3:00pm - 4:00pm

(

slides

)

Kickoff Meeting
August 8, 2019, 1:00pm - 3:00pm
Dry Runs
September 30, 2019, 9:00am - 5:00pm
Presentation Delivery
October 7, 2019
Intro Course
October 8 - October 16, 2019
Prerequisites
Participating students are familiar with the concepts of object-oriented programming and have experience in iOS development (Swift and/or Objective-C).
Important: This teaching course is for students who are experienced iOS Developers. If you do not have knowledge in iOS development, you cannot participate in this course! Have a look at the related courses instead.
Application
The application process is structured as follows:
Application steps
The application process is finished, please join us next semester.
Instructors & contact
Email us with questions at ios (at) in.tum.de.