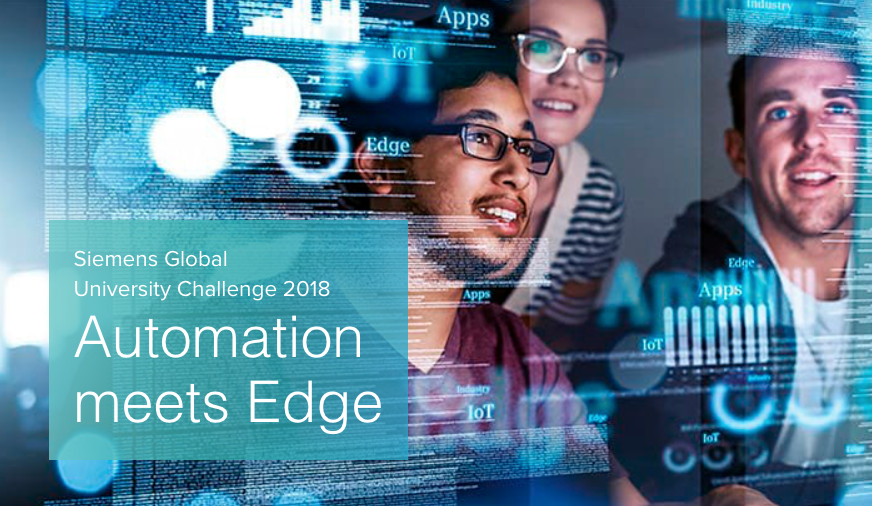 The Siemens IOT team has successfully won the worldwide Siemens Global University Challenge. With the idea of the IIoT Bazaar, the team around project leader Andreas Seitz and coach Phillip Diller was able to prevail against a multitude of other ideas. The prize is an invitation to a 1-week hackathon at Siemens in Nuremberg. Three of the 10 participants of the iPraktikum will be invited and get the chance to further develop the prototype and get expert feedback. Besides the invitation to Nuremberg, the Challenge is endowed with 1000€.
Details about the idea of the IIoT Bazaar can be found on the pages of the Global University Challenge.
We are delighted that Siemens is setting up such a challenge and opportunity and that we can present and refine our ideas there.
Thanks to the whole Siemens IOT team who made the application possible with a lot of effort and time. Thanks to Moritz Kellermann, Deeksha Sinha, Phuong Mai Mai, Illia Ovchynnikov, Maksym 'Max' Hrinenko, Tim Lewandowski, Ali Abbas Jaffri and Alina Turbina